Guangdong LINA Equipment Successfully Shipped to Thailand
Guangdong LINA Equipment Successfully Shipped to Thailand
Since the official order of these equipment has been produced and assembled in Thailand, thanks to the high attention of LINA company's leaders and the hard work and efforts of all the staffs, all the production work is carried out efficiently and orderly. Recently, the hydraulic large-scale Dispersion Kneader and the auxiliary equipment with automatic metering have been successfully shipped, and delivery to the customers on time with high quality, which have marked the beginning of expanding overseas market strategically.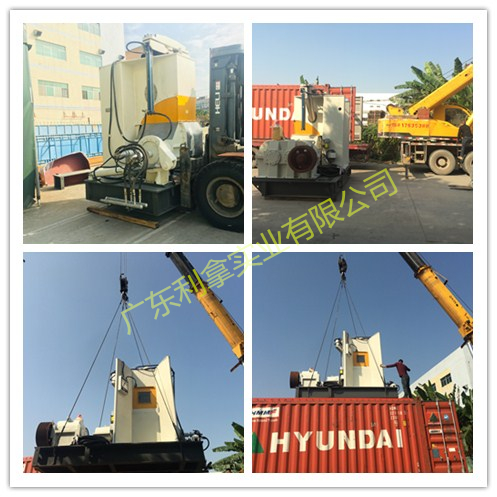 Developed by forward-looking, Guangdong LINA is a high-tech enterprise with decades of experience in polymer material modification. It has always been committed to deep integration of technology and practical application, and we have sharp insight to the changes of domestic and international market.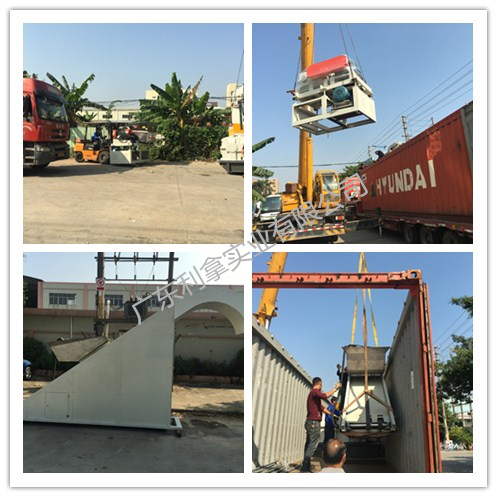 Be a low-key, pragmatic, rigorous mechanical expert with a solution. For a long time, quality and credit are both the foundation of Guangdong LINA. Our boss emphasized many times in the meeting: "In the many honor certificates that the company has won in these years, the most proud honor is the certificate of Enterprise Abide by the Contract and Pay Attention to the Credit in Guangdong Province, so I put it in the most prominent position." It is a short sentence, but reflects the responsibility of our company. With good brand recognition and excellent product quality, Guangdong LINA is very popular among customers at home and abroad.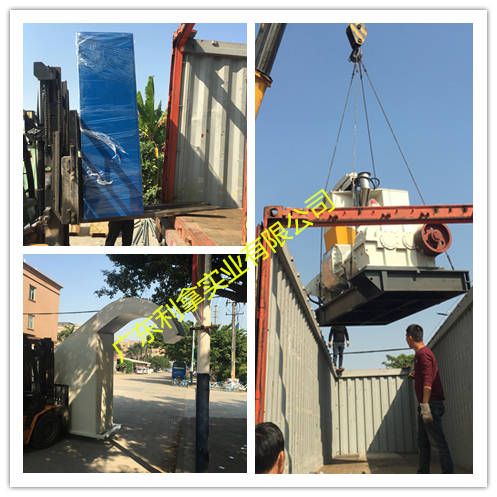 In the future, there will be more high-quality dispersion kneaders, two roll mills granulators and flat vulcanizing machines, etc. from Guangdong LINA Industrial Co., Ltd. to foreign market. Guangdong LINA firmly believes that "the company will expand by high quality ". And we company's consistent pursuit of quality and innovation will definitely make LINA reach a new level.