With the efforts of all employees, LINA's c
ontinuous development have attracted industrial clients from all over the world.
Having been developing in rubber and plastic machinery industry for more than 20 years, LINA machinery company never stops product innovation and development. When most of the competitors are putting 90% of efforts and resources on marketing and sales, LINA company have focused on R&D (research and development) for more than 20 years. We never stop looking into our clients' problems and needs, and use all of our resources finding solutions for them.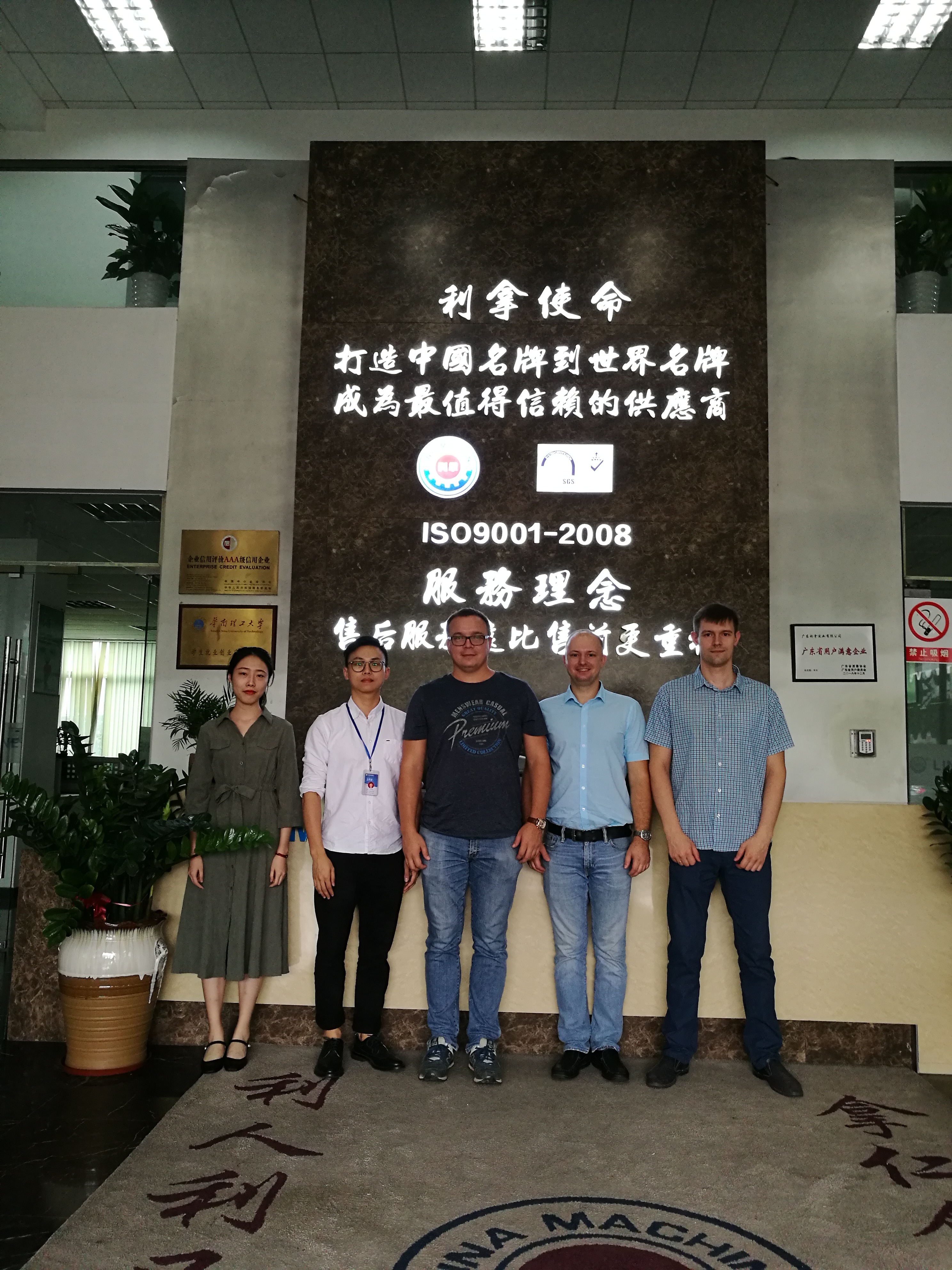 Meeting Russian clients at LINA company's hall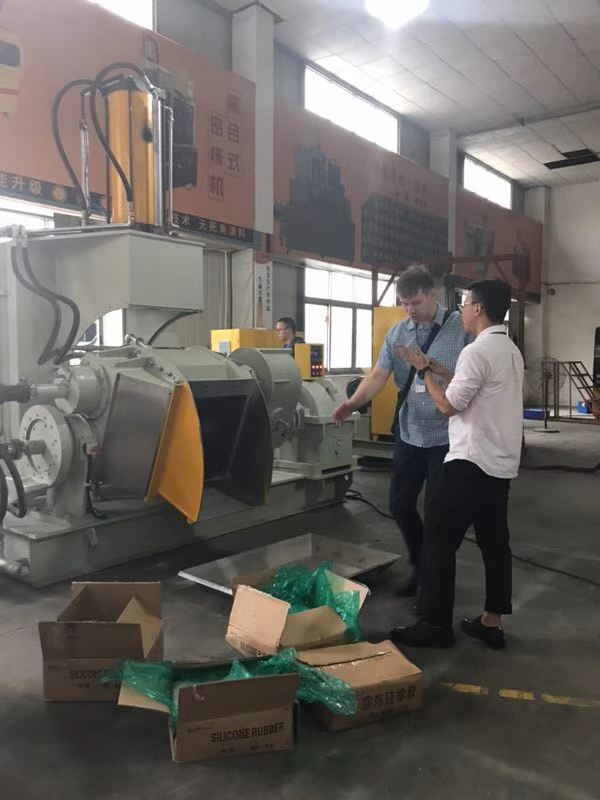 Russian engineer inspecting rubber kneader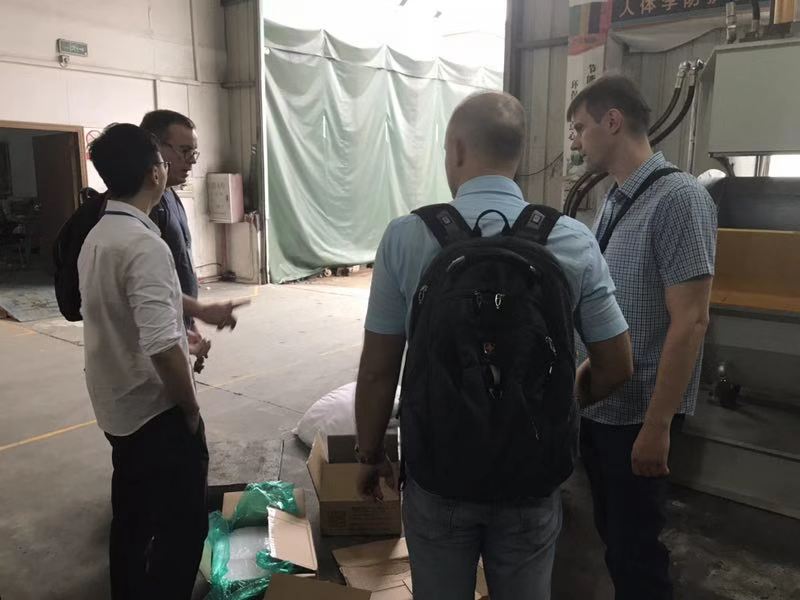 Russian engineers inspecting silicone rubber banbury mixer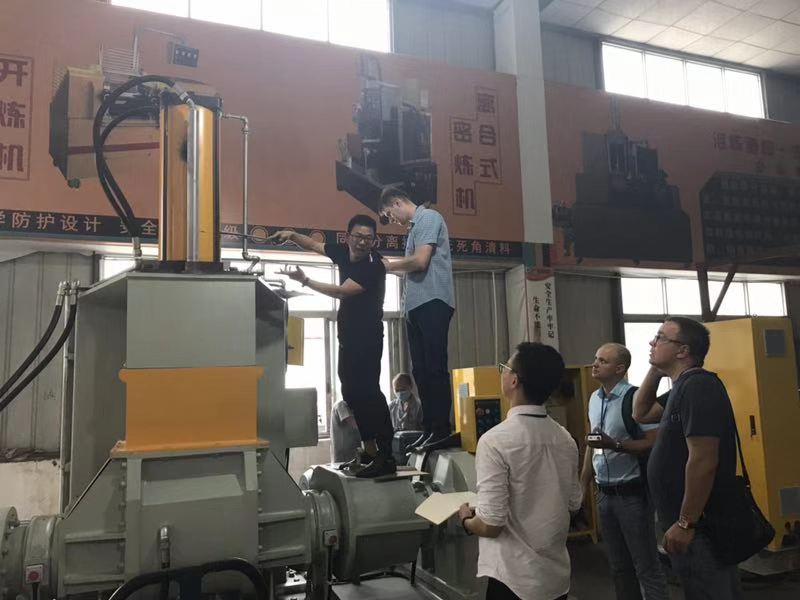 LINA main engineer explaining mechanical principle of rubber kneading machine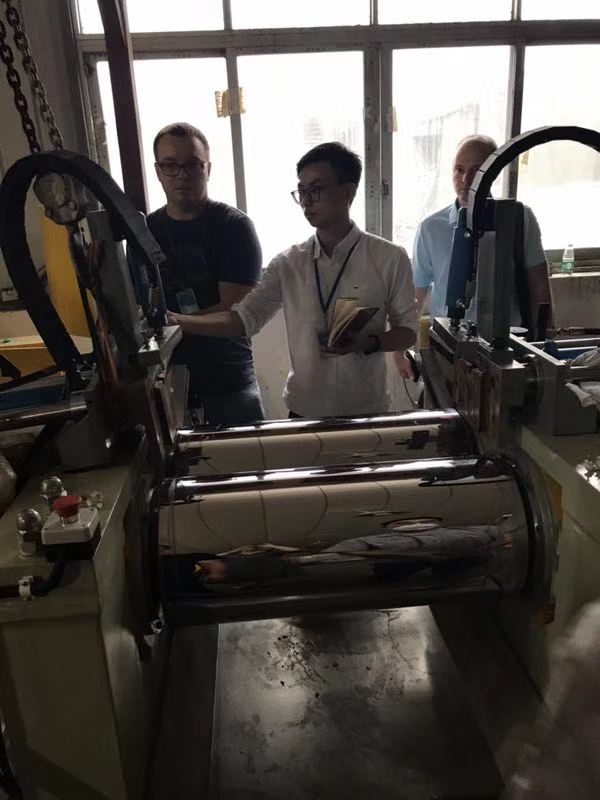 Russian CEO inspecting rubber rolling mill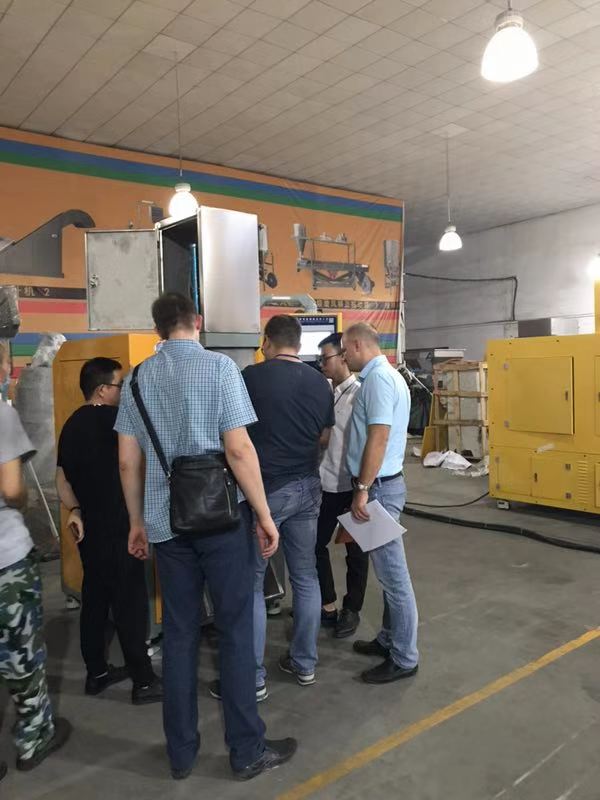 Russian engineers studying new kneaders products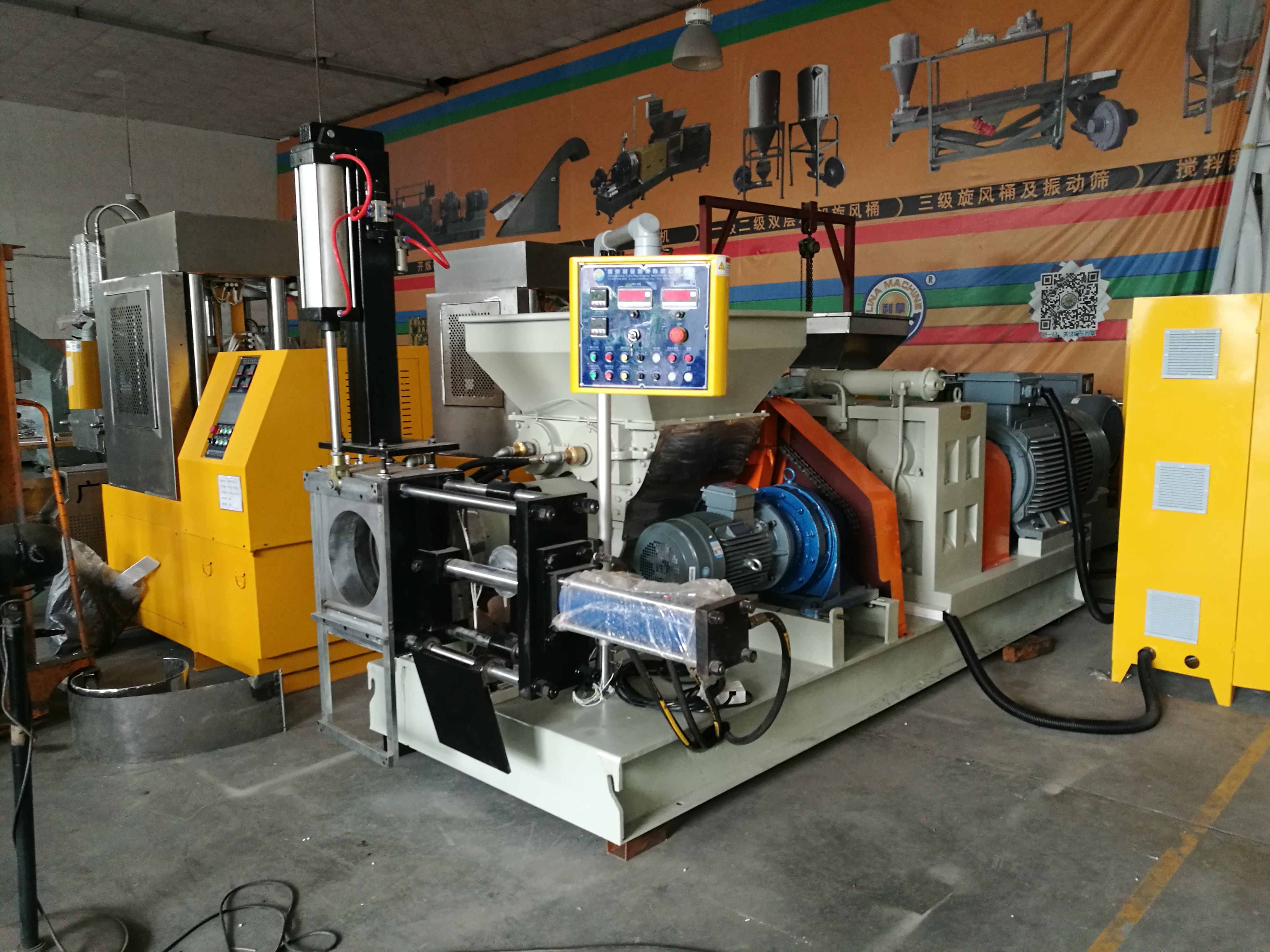 150 rubber extruder machine with filtering system exporting to Russia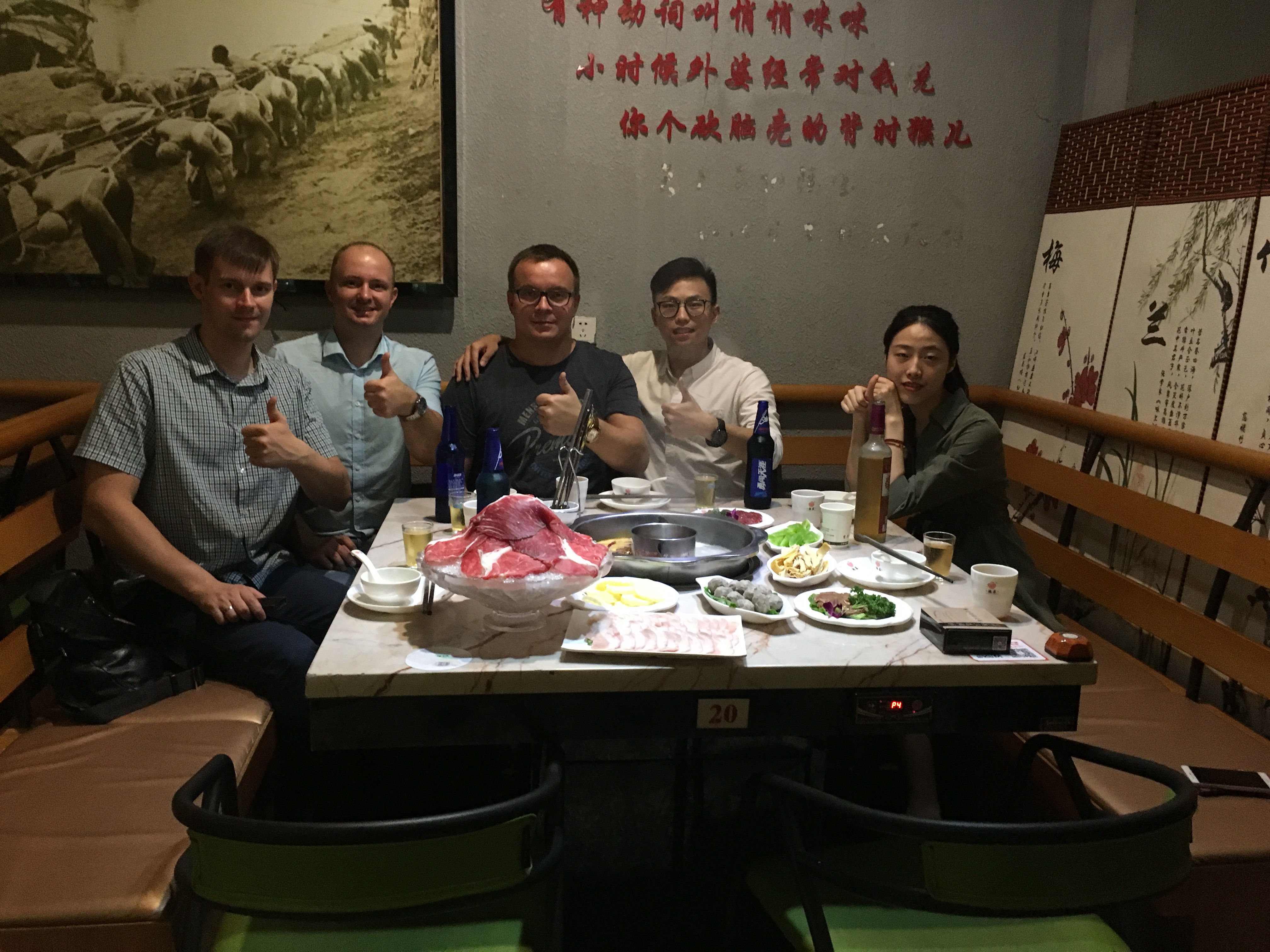 Having dinner with Russian clients-Rubber Kneader Machine Supplier
LINA company, China's professional rubber kneading machine, rubber rolling mill, extrusion machine and granulator machine manufacturer.
Please contact Paul Wang 86 13380195885.