The distinction between the dispersion kneader and two roll mixing mill
The distinction between the Dispersion Kneader and two roll mixing mill
The dispersion kneader and the two roll mixing mill all belong to the mixing machine.Basically they have the similar function. But the different design leads its role in the production processsing.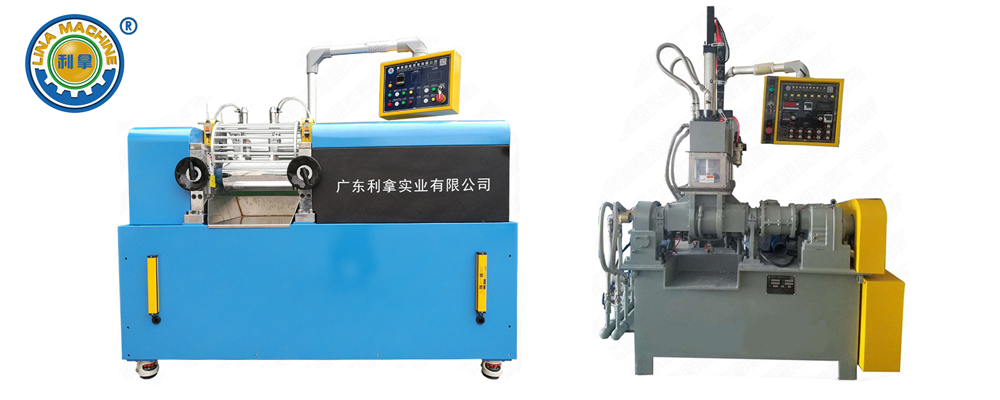 Two roll mixing mill is the old type of the Banbury dispersion kneader, it has two roll and it is open type machine. While the operators doing their work of mixing material , the large roller may would pull them into the roller and it is very dangerous that thousand of emergency. Besides, some of the materials mixing should add the powder additives, like the carbon black, which causes the extremely serious pollution.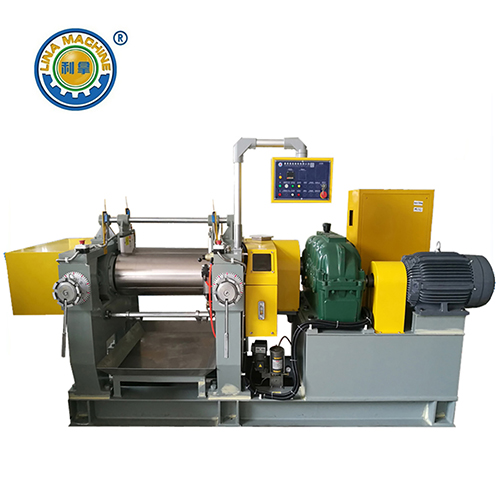 So as to improve all of that, the dispersion kneader was invented, because of the pressure setting up, not only the problems have been solved, and it also increase the yield and effectiveness by speeding up the materials dispersion.
Why dispersion kneader cannot replace two roll mixing mill? Dispersion kneader does not have the complete function of two roll mixing mill, and for rubber mixing , its processing requires to use two roll mixing mill, just like cooling effectiveness.
Genernally, these two machines like a couple of brother, complement each other, to help your firm get more and more profit.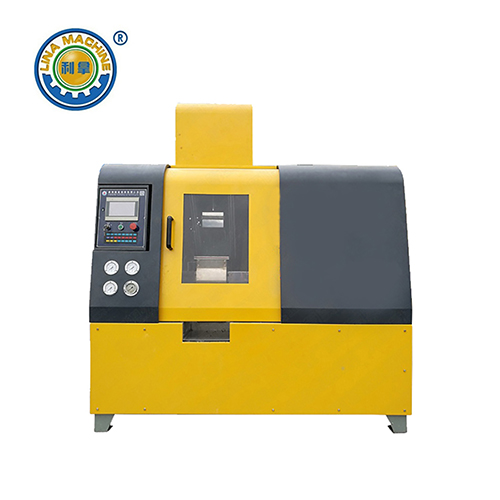 LINA Machinery is professional manufacturer of dispersion kneader and two roll mixing mill, welcome you to contact us with your business blueprint.