LINA Disassemble Dispersion Kneader
LINA disassemble dispersion kneader provides excellent cleaning performance especially for sticky materials. Without affecting dispersion kneader's mixing effect, the rotor can be separated easily from the mixing chamber. This type of dispersion Internal Mixer is suitable for a variety of materials and able to provide a better performance dust seal for preventing material leakage.
Special design for CIM & MIM
1. Higher cleanness: Clean up the material without dead corners; the mixing chamber and rotors of the dispersion kneader can be separated completely; All surface that directly contact with the material is mirror polished, which ensure all the materials easy to clean without stickiness.
2. Wearable inner cavity: Imported special new alloy steel and vacuum heat treatment are adopted. Strong wear resistance, resistance to horizontal erosion, corrosion resistance and high glossy finish effects are achieved.
3. Adjustable rotor speed ratio: The speed ratio of rotors is adjustable, which target at some special material function requirements and achieve best dispersion effect and efficiency. The kneader with adjustable rotor speed ratio is designed especially for those materials that are sensitive of temperature/high require of different temperature/fast change rate of temperature/fast and span molecular chain diversification.
4. Temperature control system: A lot of trials report that stage temperature control has the essential effect of ceramics` color difference.
5. PLC intelligent control system: 1. Real-time data record and export of kneading time, temperature (mixing chamber and front/rear rotors), ram pressure, current, torque and recipe code. 2. The control system can be set up to 20 mixing steps, save 20 recipe spaces. 3. The control system is capable of remote importing of the process recipe and data monitoring, and communicating with MES via Ethernet communication interface. 4. An Ethernet communication interface and 20% of the control points are reserved. Touch screen is provided.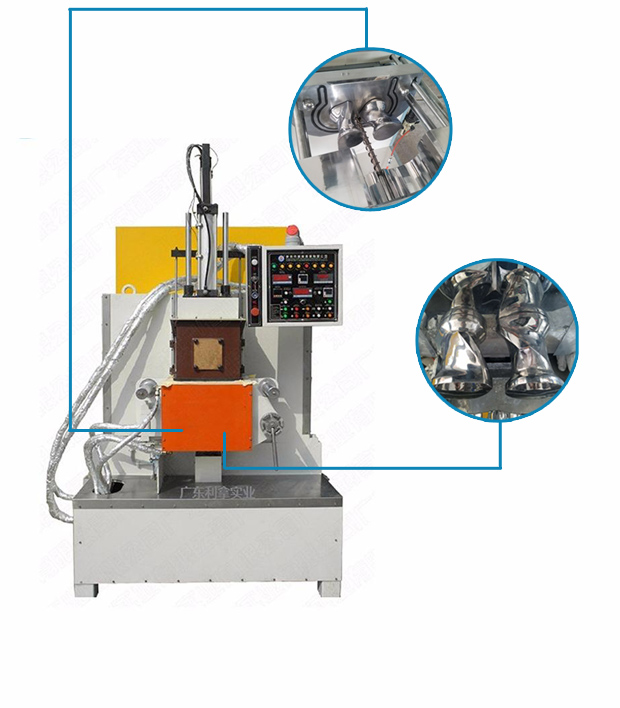 Specifications of LINA Disassemble Dispersion kneader
Type

Size (L)

Dimension (mm)

Weight (kg)

LN disassemble dispersion kneader

0.5

1600*900*1900

800

1

1600*900*1900

800

2

1600*900*2000

900

3

1600*900*2100

900

5

1900*1000*2100

1200

10

2200*1350*2150

2500