LINA Double Dust Proof Dispersion Kneader
In order to meet the world`s growing pursuit of environmental protection, LINA invented China`s first environmentally friendly dispersion kneader which is specifically for the kneading of high filling rubber materials, such as carbon black powder, white carbon black powder, ceramic powder, mental powder and so on. This new designed Internal Mixer can not only mix powder materials efficiently, but also can prevent dust flying and pollution in the workshop.
The dust-proof level of this type of Dispersion Mixer has reached the highest level in domestic. The mode of rubber mixing machine eases or even eliminates the harm caused by the mixing dust and odor of conventional internal mixer. More importantly, LINA double dust proof dispersion kneader significantly reduces the pollution in workshop or laboratory.
M-W pressurization is also applied to ensure even mixture of materials and optimizes nature variation and achieve X curvilinear motion of the ingredient materials, providing excellent abrasion resistance and service life is 1-2 times longer than traditional rubber & plastic mixing machines.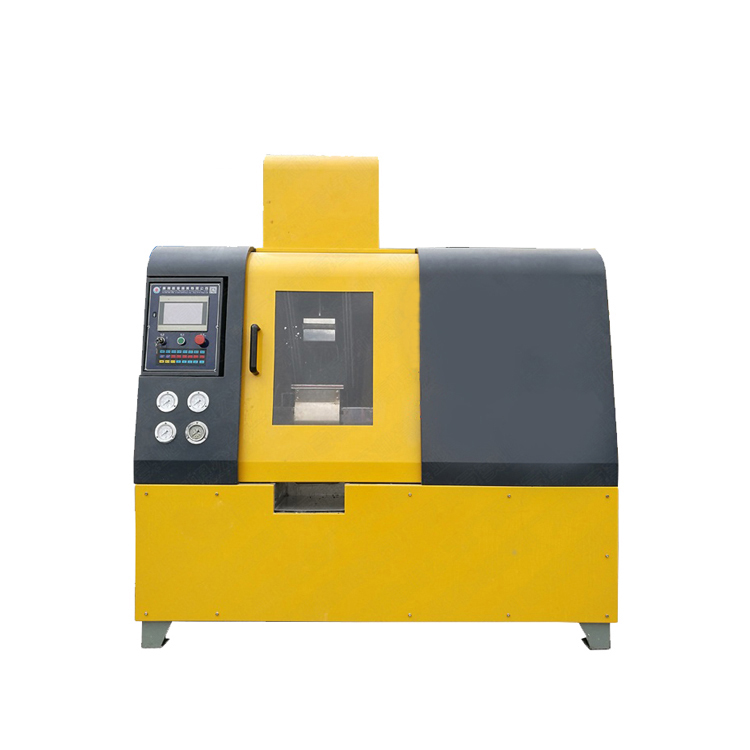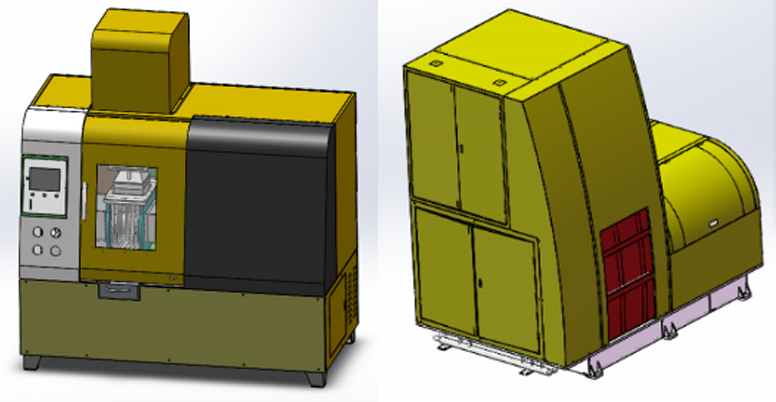 Specifications of LINA Double Dust Proof Dispersion Kneader
LN Dispersion Kneader

Type

Size

Dimension (mm)

Weight (kg)

LN-LAB TEST (LT) kneader

0.5

1600*900*1900

800

1

1600*900*1900

800

2

1600*900*2000

900

3

1600*900*2100

900

5

1900*1000*2100

1200

10

2200*1350*2150

2500

LN-Mass Production

15

2200*1350*2150

4000

20

2500*1450*2450

3800

25

2500*1500*2500

4500

35

3200*1900*3000

6500

55

3300*2000*3100

7800

75

3800*2300*3200

10800

110

4100*2300*3400

16500
Main Features
1. Precise data recording & analyzing system.
2. Excellent dispersion effect.
3. User-friendly control system.
4. Fit for a various of materials.
5. Easy cleaning for different materials.
6. Better performance dust seal for preventing material leakage.