LINA Precision Laboratory Test Internal Mixer for Rubber Plastic Compounds
LN 0.1-10 L Lab Test Dispersion kneader for Universities and Industries laboratory testing,such as rubber and plastic compounds with high-viscosity, low-viscosity semi-solids, various elastomers, ceramic powders and new materials such as different composites. LINA Lab Test Internal Mixer possess higher efficiency effect, higher accuracy operate system, more intelligent control system but less energy consumption. M-W design of mixing room for pressing and molding mixing tank which ensure good abrasion resistance and better dispersion effect.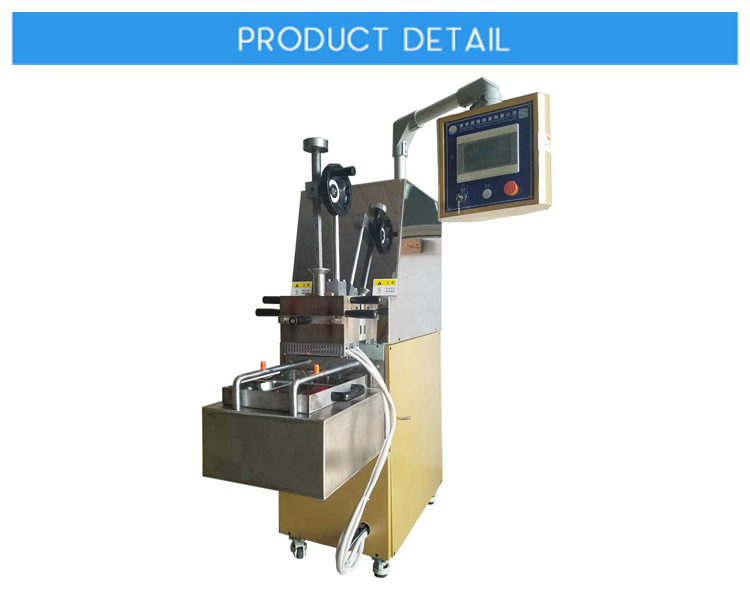 Characteristics of LINA 0.1 L Lab Test Internal Mixer
1. Better performance dust seal for preventing material leak.
2. Suitable for development and research.
3. Higher Dispersion Kneader effect.
4. PLC intelligent control system.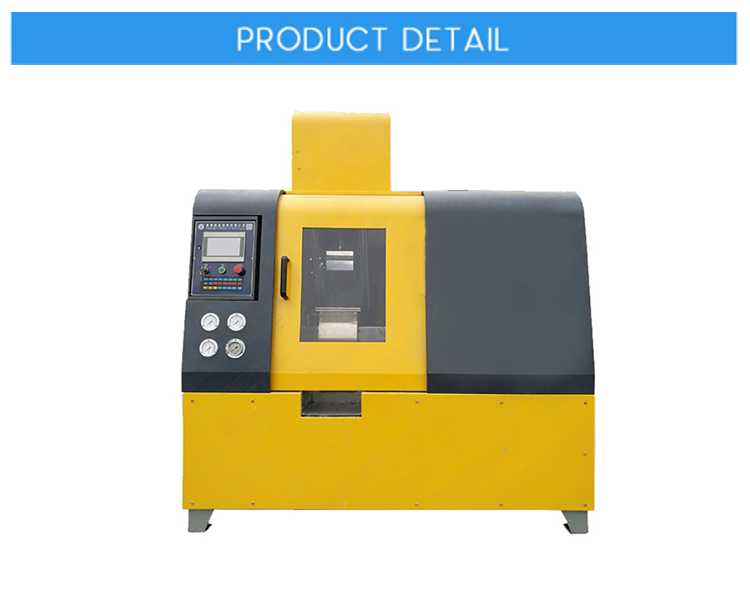 Higher Dispersion Mixing Kneader
LINA completely possessed Pressurized Kneader , Disassemble Kneader , Dust Proof Kneader , PIM Dispersion Kneader, Air Isolated Kneader, Heating Type Dispersion Kneader, Cooling Type Dispersion Kneader, Variable Speed Dispersion Kneader, Intermeshing Type Dispersion Kneader, Intermeshing Type Dispersion Kneader, Tangential Type Dispersion Kneader and PLC Control Dispersion Kneader, you also can select kneader mixer`s rotor for you material, the high shear force is formed in the space between the roof of the chamber wall, the rotor rib rotates the kneading material axially and radially, the materials are crushed and dispersed by the space between the rotor rib and the wall of the mixing chamber. LINA Natural Rubber Processing Machinery suitable for a wide range of material like rubber, plastic, elastomers, ceramics and mental, and other solids, semi-solid and powder materials etc, the rotor`s ridges are helically shaped along the rotor to allow the mixing material to move axially within the mixing chamber and the dispersion mixing is mainly carried out in a small gap between two size rotors. LINA Mixing Equipment`s surface of rotor and camber is mirror polished which ensures all the materials easy to be cleaned without stickiness and avoid formula lost and pollution. LINA Banbury Kneader`s dispersion and production effect is 1-2 times than traditional mixing mixer.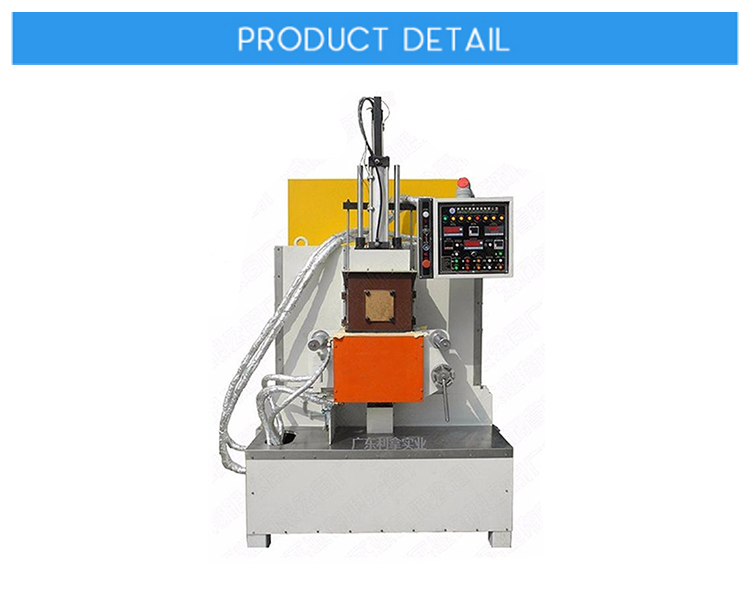 Specifications of LINA 0.1 Liter Laboratory Trial Internal Mixer
Item

Specification

Type

Lab Test Type

Lab Test Type

Lab Test Type

Lab Test Type

Lab Test Type

Lab Test Type

Lab Test Type

Mixing Capacity

0.1 liter

0.5 liters

1 liter

2 liters

3 liters

3 liters

10 liters

Production Yield

0.2-0.5 KG per time

0.5-0.8 KG per time

0.8-1.5 KG per time

1.6-3.0 KG per time

2.5-4.0 KG per time

2.5-4.0 KG per time

8-15 KG per time

Main Motor Power

3.7 KW

2.2 KW

3.7 KW

5.5 KW

5.5 KW

5.5 KW

15 KW

Flipping Method

Hydraulic or Electric

Flipping

Hydraulic or Electric

Flipping

Hydraulic or Electric

Flipping

Hydraulic or Electric

Flipping

Hydraulic or Electric

Flipping

Hydraulic or Electric

Flipping

Hydraulic or Electric

Flipping

Flipping Angle

110°

110°

110°

110°

110°

110°

110°

Temperature

Control

Heating or/and

cooling

Heating or/and

cooling

Heating or/and

cooling

Heating or/and

cooling

Heating or/and

cooling

Heating or/and

cooling

Heating or/and

cooling

Weight

About 800 KG

About 1000 KG

About 800 KG

About 900 KG

About 1000 KG

About 1000 KG

About 2500 KG

Dimensions

About 1600*900

*1900mm

About 1860*800

*1900mm

About 1600*900

*1900mm

About 2100*1100

*1900mm

About 1600*900

*2100mm

About 1600*900

*2100mm

About 2200*1350

*2150mm